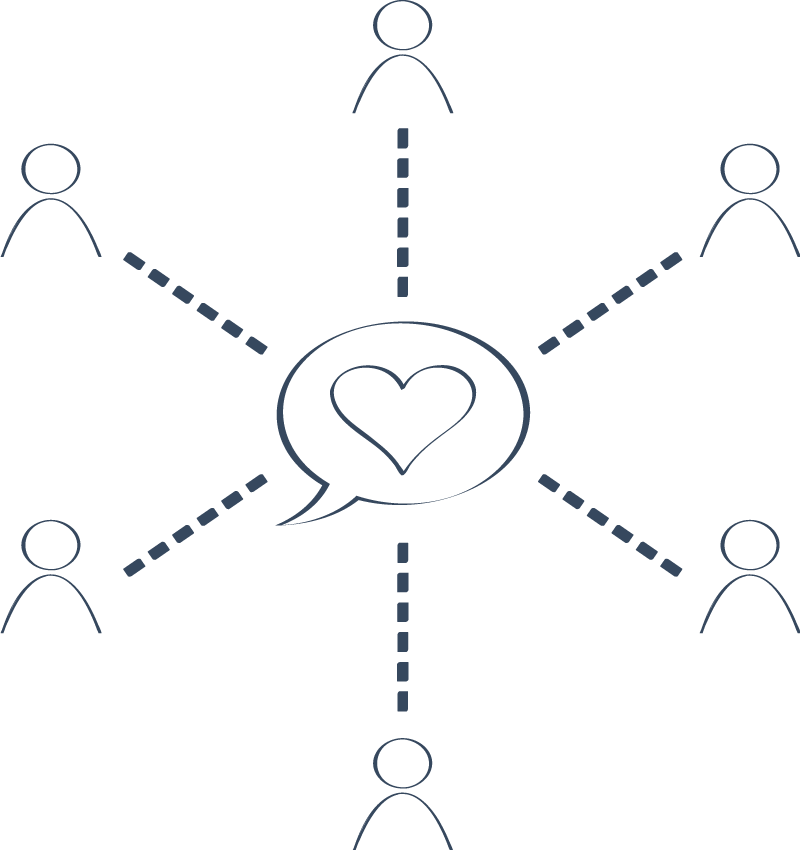 Affordable, quality healthcare options exclusively for National Association of Dental Laboratories Members
Whether 2 employees or over 100 employees, we offer a range of affordable, quality health care products that work for your situation.
Customized medical, dental and vision plan offerings and cost sharing for you and your employees
Supplemental benefits such as group disability, accident, hospital and life insurance.
Accessible health care and telemedicine
HR Technology and support that make benefits administration less time-consuming.
See what we can do together!
Real People. Real Savings.
Frequently Asked Questions
Program available to NADL laboratory and NADL-affiliated businesses.
Member completes the online form, provides employee census and other supporting benefits information (census link will be provided to member).
A Benefits Center representative, powered by Decisely Insurance Services, receives your information and will contact you to get started.
Within days, you will receive insurance plans and rates for medical, dental, vision and other coverages.
You choose the plans and coverage that works best for you and your team!
Once you make some key decisions regarding coverage (for example, your employee contribution), we can get you and your team enrolled.
Participants must be NADL laboratory or affiliated businesses with membership in good standing.
NADL health insurance plans cover pre-existing conditions for any health benefit as prescribed within the Affordable Care Act's "essential health benefits."
---
Ready to
get started?
Great! Click below to get a quote.